From Tuesday 05 to Sunday 10 July 2022
Every day
Presentation


The London DJ Gilles Peterson, "bluffed" by Sète several years ago, has installed a festival of current music named after his infallible radio broadcast with the BBC.

The Theatre de la Mer, our most loved site, will be again at the heart of the festival: all week, after the beach, this is where the party's at !
Live acts will kick off the evening in this magical venue before letting the dancefloor take over for a night of hardcore partying.
During the daytime, come and enjoy the free beach and street parties.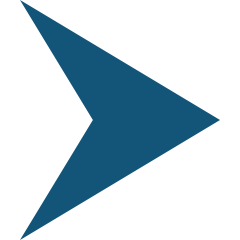 For more informations concerning the Worldwide Fetsival, click here.


Rates
Fares
Min
Max
01/01/2022 - 31/12/2022
Plein tarif
45.00€
FICHE_INFO_SIMPLE_LIBELLE_DESTINATION
GPS coordinates
Latitude : 43.39382
Longitude : 3.69287
Event Organizer
Amicale des pêcheurs Sète Môle